Financial forecasting made easy
Your exclusive offer from the 2020 Reading Business Expo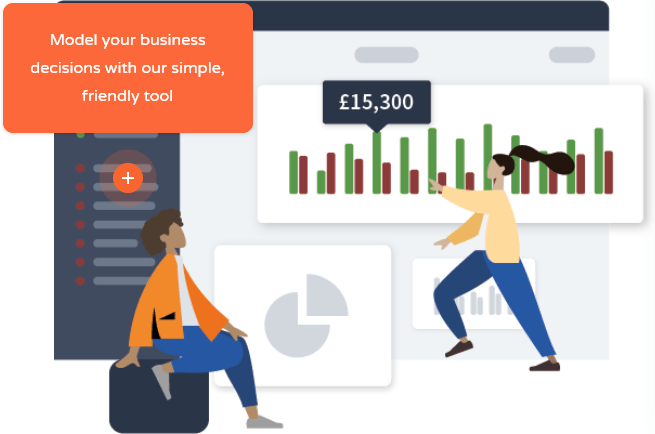 Create your free account
"Brixx is a truly fantastic product which I would highly recommend."
Lizzie Davis, First Born Corporation
3 simple steps to claim your exclusive offer
Start your 14-day trial
Step 1
Model your business
Step 2
Upgrade with 10% off
Step 3
Enter the code READING2020 on checkout.
Code valid until 10th March 2020 on any annual subscription.
How does Brixx work?
Brixx is a financial modelling app that helps you make better decisions about the future. You create a simulation of your business capable of running any financial scenario you'd like to test.
Whether you are planning who you need to hire in the future, or expanding to a new premises, Brixx excels at answering these important questions. Model the outcome of these 'what if' questions in minutes.
Designed for startups, small business & accountants
Create cash flow projections you can rely on
Map out your 5+ year strategic plan
Explore the future with scenario modelling
Detailed reports and charts
Not an equation in sight!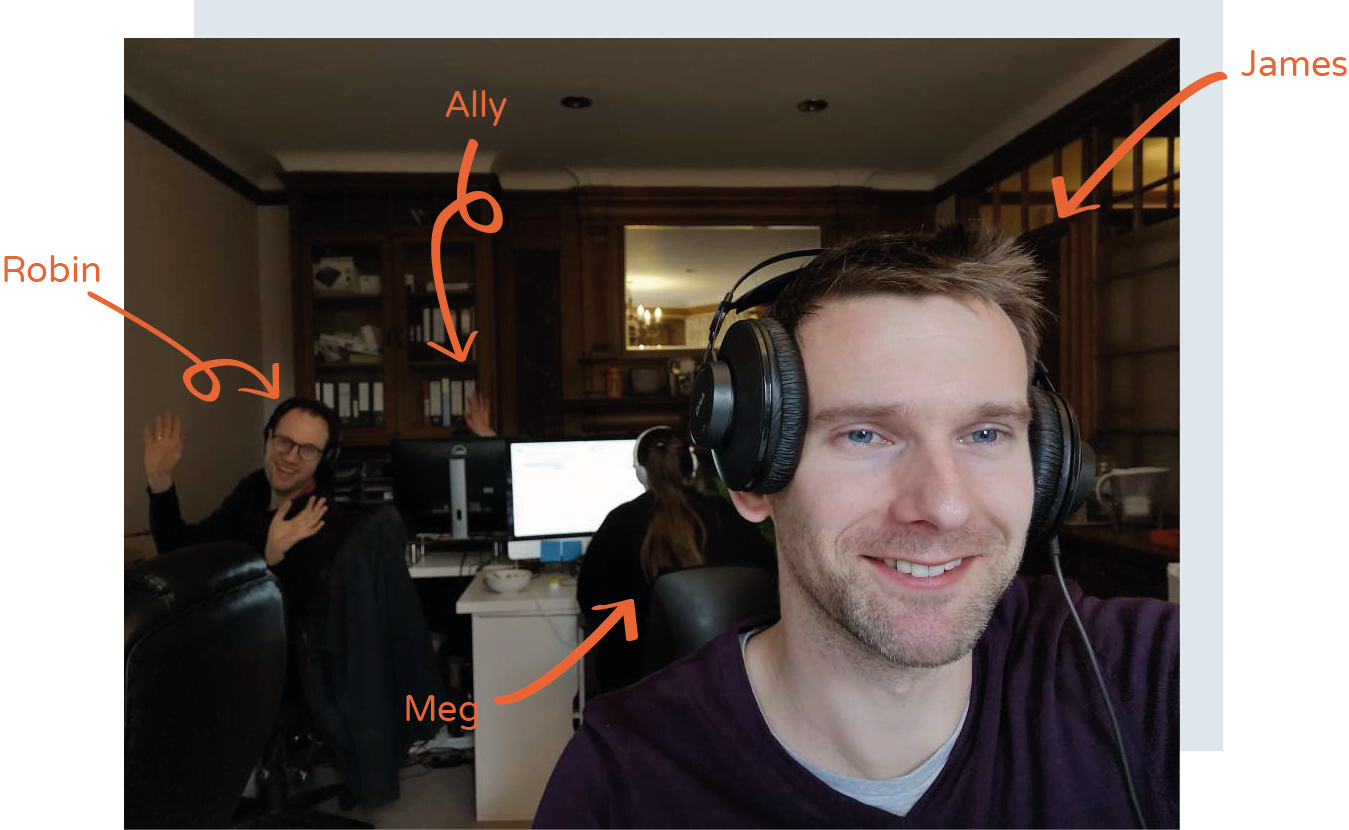 Built and supported by our local team in Henley-on-Thames
Our team in Henley is ready to help get you started. We're a customer-first company where our primary concern is making sure you have a great experience.
Get hold of any of us through our live chat to talk about getting started, support or features you'd like to see.
We'll see you in the app!
Get started now
Start your risk-free trial today!