What a year 2020 has been.
It's been a real rollercoaster for everyone, ups and downs – but one thing has remained pretty constant, and that's our blog!
So far this year we've released a total of 62 blog posts. There really is something for everyone – beginner accounting basics, cash flow, financial forecasting, starting a business, business planning…the list goes on!
And whilst we think they're all gems, here are 10 of our favourites (and most popular) from the year:
---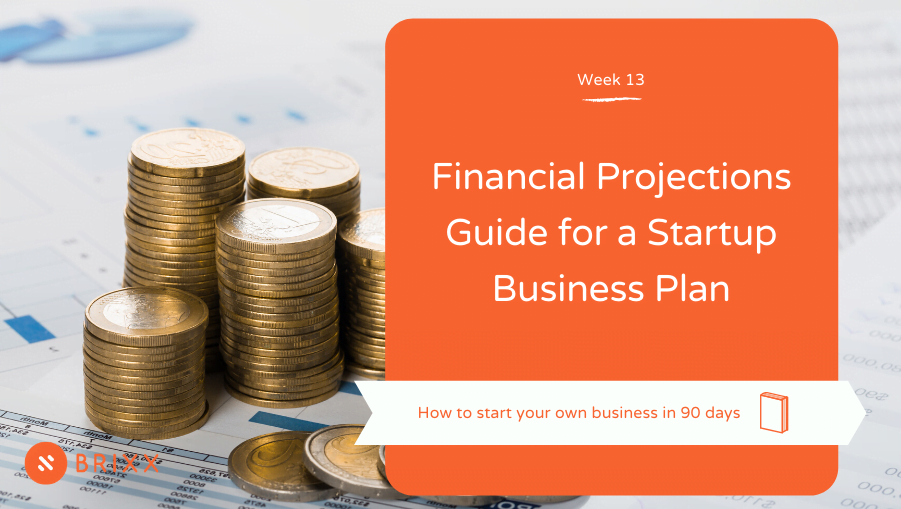 Our most popular blog post ever.
Adapted from our "How to Start Your Own Business in 90 Days e-book" this article takes you through all you'll need to know when creating financial projections for your startup's business plan.
Every startup, whether you're formally applying for funding or not, is going to need some financial projections – to put it crudely, it's your best, "educated guess" at how your business is going to perform over the next 3, 5 or even 10 years. Crucially important for investors and you to understand.
So if you're writing a business plan – check this one out!
---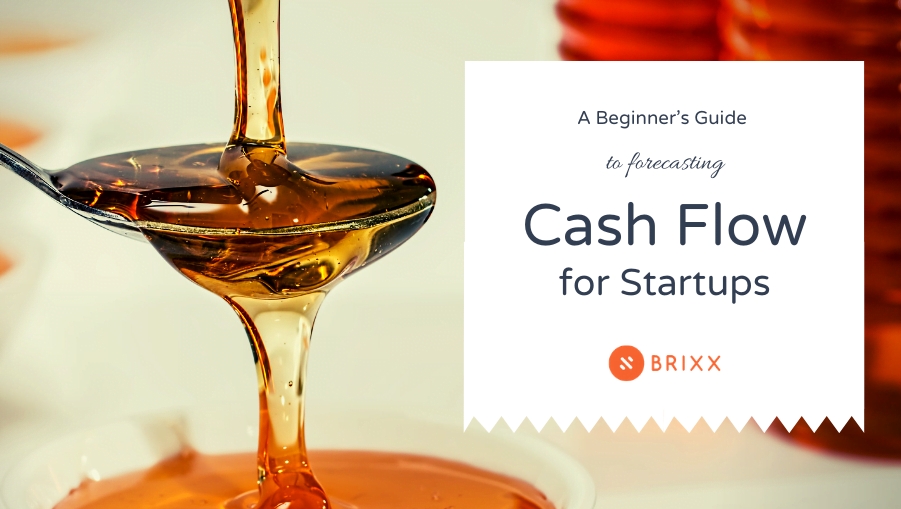 Another of our most popular articles received an update earlier this year.
A true beginner's guide to forecasting your cash flow – we walk you through step by step. From understanding what cash flow is all about, right through to forecasting your sales, costs, asset purchases etc.
If you're new to the world of cash flow, this is a great place to start.
---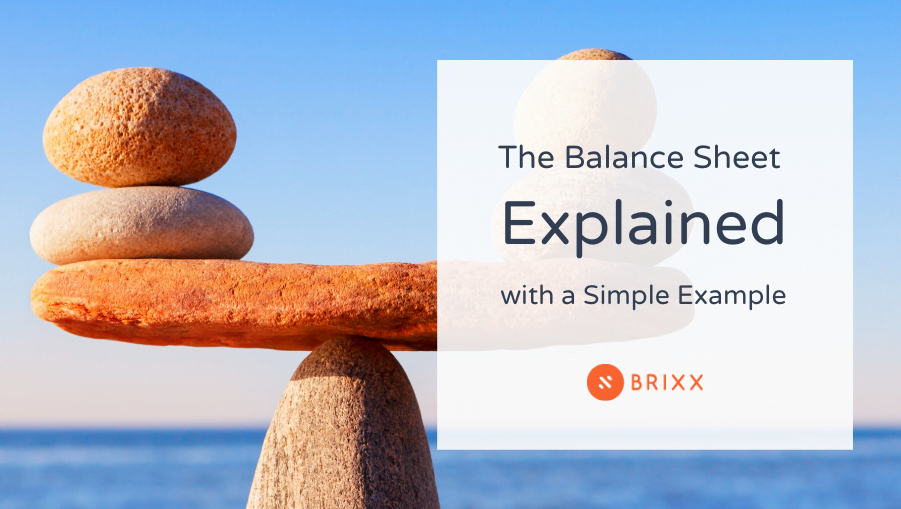 If you're new to accounting, forecasting or business planning, then the balance sheet can be a bit tricky to get your head around.
Luckily in this article that we released earlier in the year, we make understanding the balance sheet layout super simple!
Using the example of a coffee shop, Cal talks through what each line on the balance sheet means and how they are added or subtracted from.
If the balance sheet even slightly confuses you – give this one a read!
---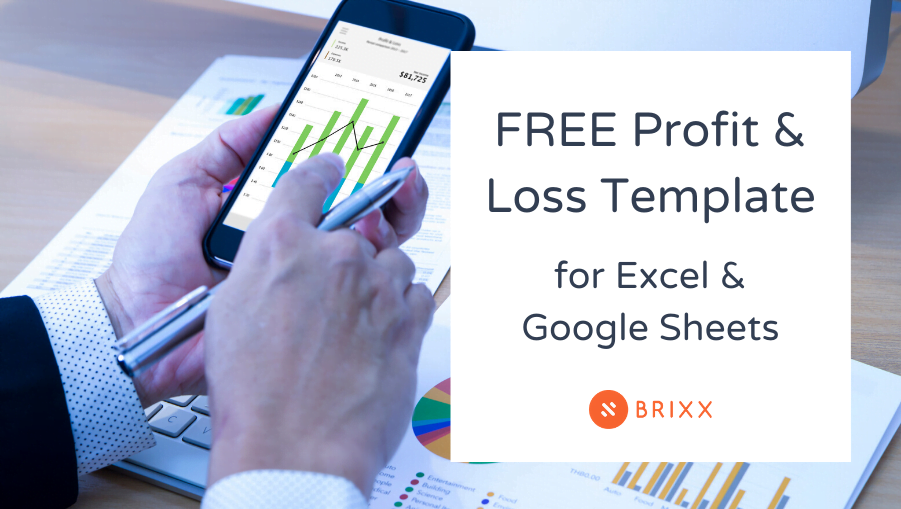 Looking to forecast your profit and loss? Look no further than our free template!
Since the introduction of our extremely popular cash flow template, we thought we'd better do a profit and loss version (we also did a balance sheet version)
The template features automatic formulas and is designed to be adapted to suit any business. You'll be up and running in no time with this handy template for Excel and Google Sheets.
---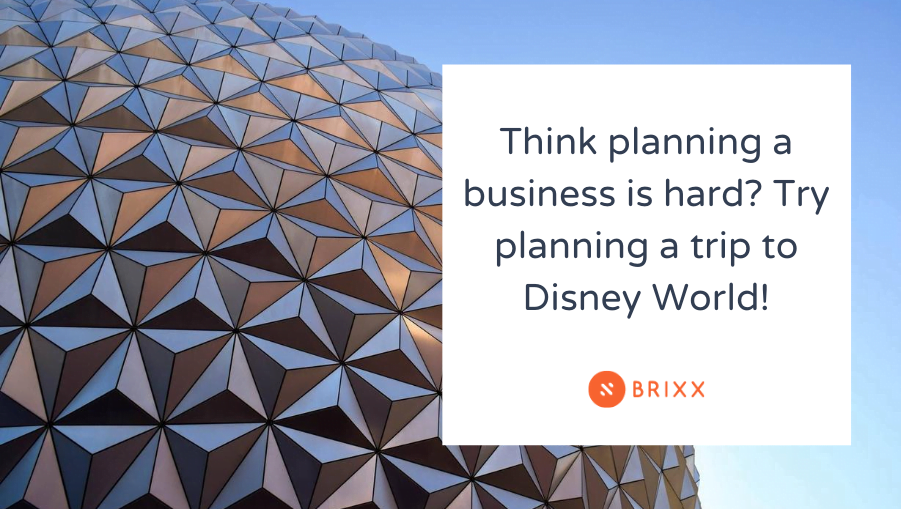 Business planning and Disney World aren't two phrases that you'd usually see in the same sentence, but in this article, I discovered that there are several similarities between the two.
I documented these so that you can draw on these similarities to help you plan your business better.
Never been to Disney World? Not a problem, this article applies to planning any large holiday (and businesses of any size), so if I've piqued your interest, why not take a look?
---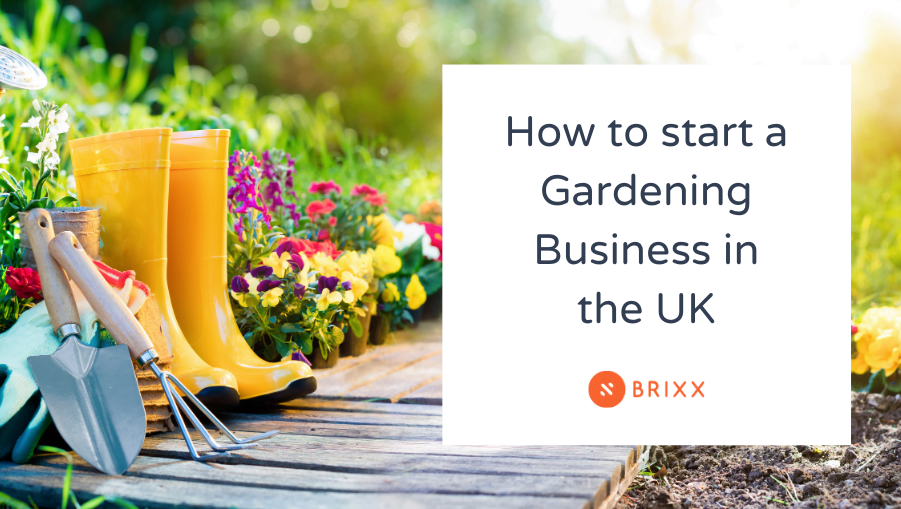 After the great feedback, we've received from launching the "How to Start Your Own Business in 90 Days e-book" we wanted to go deeper and more specific into the topic of starting your own business guides.
This year we've released 3 specific "How to Start a Business" articles including Clothing and Dog Walking. We appreciate not everyone is looking to start businesses in these areas – so we're working on more!
If you've got a request for a specific industry, then please let us know!
---
Ever thought that forecasting is all guesswork? Or that you only need to forecast once a year? Don't feel bad if you've ever thought this, you're not alone.
In fact, these misconceptions are all too common – so we decided to write all about it!
In this article, our resident forecasting expert James takes you through 6 common misconceptions of financial forecasting, breaking down the barriers surrounding them, helping you achieve the real benefits.
---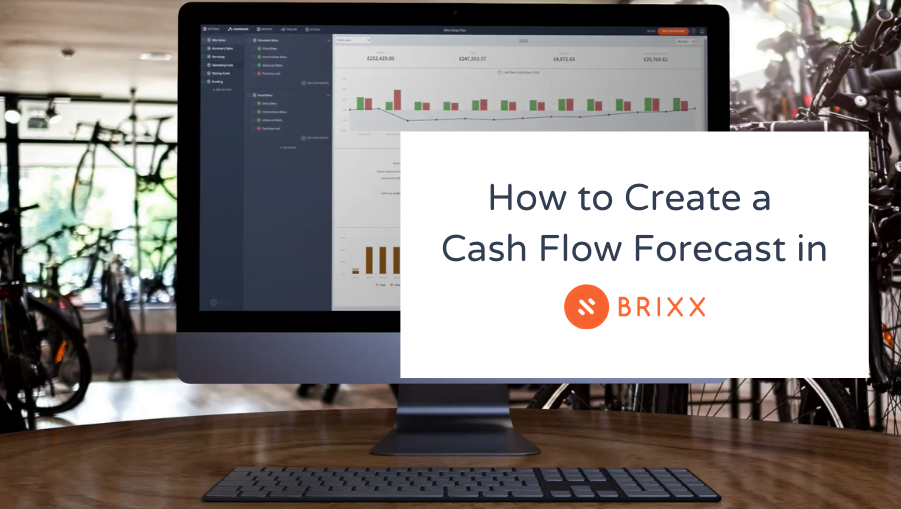 This is one for those of you who are new to Brixx (or maybe you need a refresher).
In this article, Cal explains how to go about creating a cash flow forecast in the simplest and speediest manner inside Brixx. Taking you through the process step by step.
If you've never taken the plunge with Brixx, you can follow along in this article with a free 7 day trial – you won't believe how easy it is!
---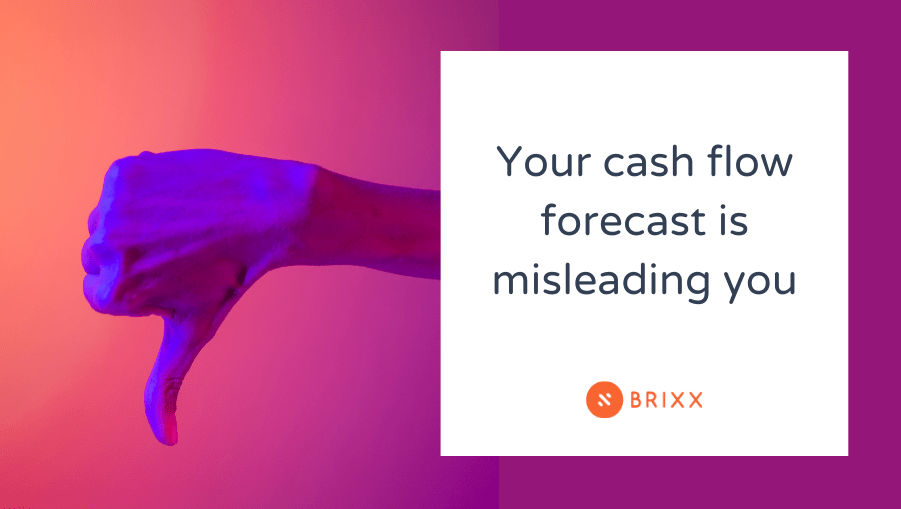 In this article, James takes a deep dive into how approaching at the cash flow forecast in isolation (as many do) can be super misleading and can actually cause you to make bad business decisions!
We take you through an example of how looking at the cash flow and profit and loss together can really help you see the bigger picture.
So if you're guilty of only forecasting your cash flow, take a look at this article, you'll be surprised at how misleading that can be!
---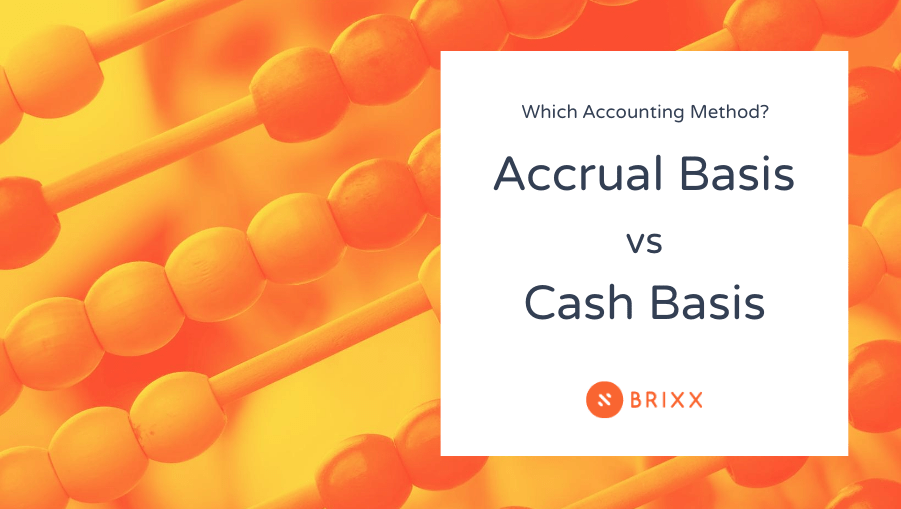 Accruals basis and cash basis can sound a little scary to newcomers, but in fact they're the bread and butter of bookkeeping and business finance.
In this article we unpack the differences between accrual basis and cash basis accounting. Find out which method benefits your business the most and what insights you can learn from each system.
---
To come in 2021
As we move into 2021 we hope for a better year for all. For our blog, we're planning several exciting things – from starting a business articles, cash flow, and forecasting to new topics on accounting as we gear up for our Xero launch.
What topics would you like to see us cover? Let us know through any of our support or social channels!